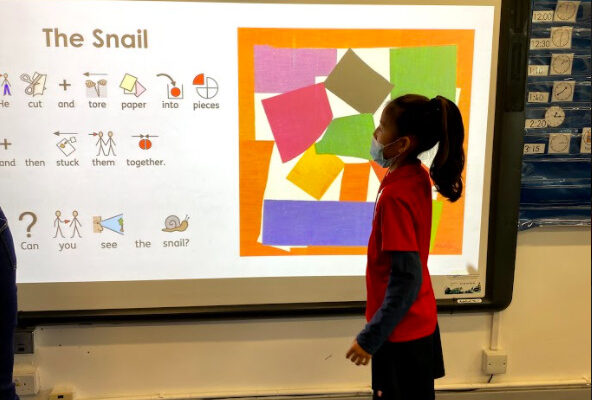 "We Are The World" Art Exhibition Opens on 13 May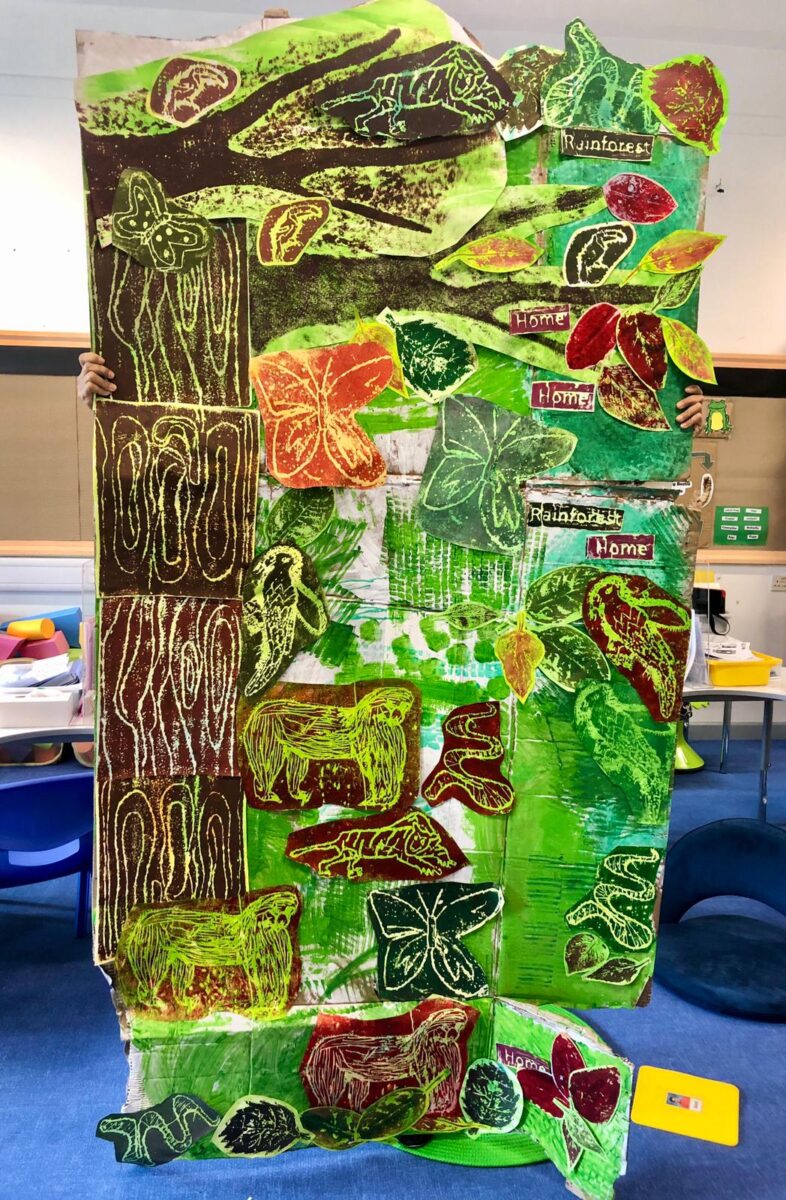 ESF Jockey Club Sarah Roe School will host an art exhibition titled "We Are The World" from 13 to 17 May at the Hong Kong Visual Arts Centre.
The exhibition involved the whole school with learning design developed using New Pedagogies for Deep Learning frameworks
Each class was assigned an environmental issue, after which the students conducted research on the topic and created artworks that convey their learnings in a powerful way
​​​​​​​​​​​​​​
Giant hanging jellyfish, rainforest collages and textured 3D globes are just some of the amazing artworks featured in an upcoming exhibition presented by ESF Jockey Club Sarah Roe School (JCSRS). ​​​The exhibition will see students channelling their creativity to explore environmental challenges and the opportunities for making positive change.
JCSRS Principal Anna Smakowska says this project transformed the whole school community into a hive of activity for many months. "The exhibition is based around a deeper learning project so a lot of time, energy and passion has gone into the creative process and it has been wonderful to see how engaged the students have been in every learning phase from the research and critical thinking to working together and collaborating in teams and, of course, trying new art skills such as printmaking, collaging and sculpting."
The "We Are The World" art exhibition will run from 13 to 17 May at the Hong Kong Visual Arts Centre, located on 7 Kennedy Road in Central. The exhibition is open from 10 am until 9 pm and admission is free.
Please note that the centre is closed on Tuesdays and the maximum number of guests allowed in the gallery is 21.