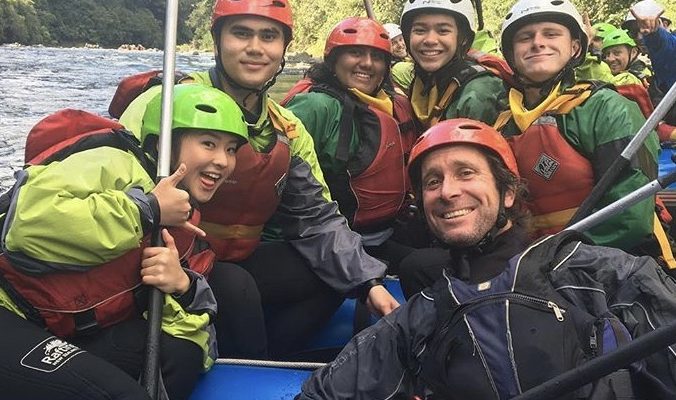 Live like a Maori: ESF West Island School trip to New Zealand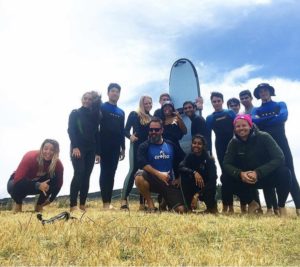 As part of the ESF West Island School Horizons Week, 24 students and 2 staff members ventured to the northern island of New Zealand earlier – a culturally driven experience of a lifetime!
Packed with enthusiasm, the students were excited to invest themselves into the Maori culture. They had the chance to live a completely different lifestyle (without mobile phones!) and take on everything New Zealand had to throw at them. The itinerary included zip lining through the trees, white water rafting down the rapids of the Tongariro River, sleeping under the stars in Waitawheta Fly Camp, surfing the Coromandel waves, alongside all the brilliant service work as part of the Project Tongariro looking into the conservation and rejuvenation of natural habitats.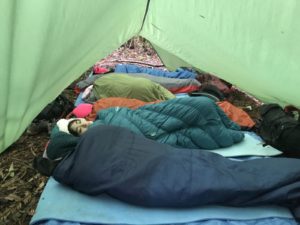 The students and staff were swamped with new sights, sounds and unforgettable tastes including a traditional 'Hangi' which consisted of digging up a previously laid feast from underground.
Of all the adrenaline-filled activities and the indulgence in the new environment, the highlight for many remains staying the night at a traditional Marae and learning the history of the local Maori community. An experience that not only challenged the WIS students and staff but also built new connections between each other and the local community in addition to opening their eyes to the northern shores of New Zealand.