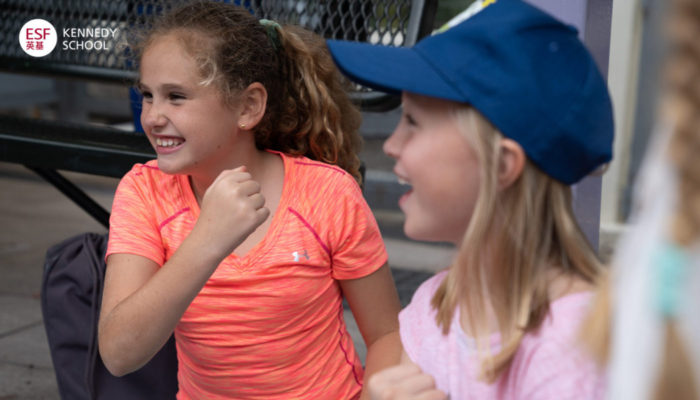 ESF Kennedy School camps: fun in Sai Kung
ESF Kennedy School's Years 4 and 5 children had a wonderful few days in two different residential camps in Sai Kung last month. Our Year 4 children enjoyed three days at the Sai Kung Outdoor Recreation Centre and Year 5 were lucky enough to have four days in Lady MacLehose Camp in Sai Kung Country park.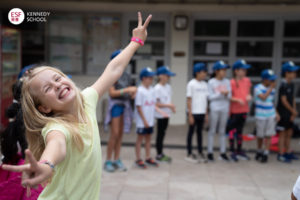 Both camps offered the children many opportunities to develop sporting skills such as archery, rope courses, climbing, orienteering and much more. There is great emphasis placed on Team Building and the development of the children's social skills as well as covering important elements of our curriculum. 
The Year 6 students had a fantastic four days adventuring in Sai Kung. Outward Bound's mission was to help people discover and develop their potential. The Year 6 children without doubt challenged their own levels of courage, responsibility and independence.