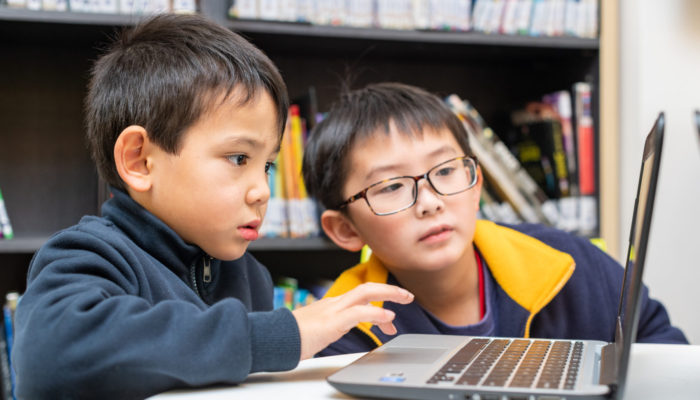 ESF Glenealy School receives positive feedback from evaluation visits
ESF Glenealy School recently had a joint visit from International Baccalaureate (IB) and Council of International Schools (CIS). The feedback was extremely positive showing the great progress and achievement the school has made. As a quick numerical indication of growth, the school has received 79 commendations in this latest IB Evaluation (compared to four commendations in 2013).
Classroom environments encourage inquiry and meet the needs of the whole child, through a joyful pursuit of reflective, balanced learning. Students are set up for success in life as respectful and open-minded global citizens who are empowered to act upon their learning.
The staff demonstrate a highly professional workplace culture, focussed upon the needs of students in their care. The learning environment supports an inclusive culture.
The comments reflect the huge amount of commitment, hard work and desire for continuous improvement shared by all staff, students and the wider school Community.
To see what learning at Glenealy School looks like: