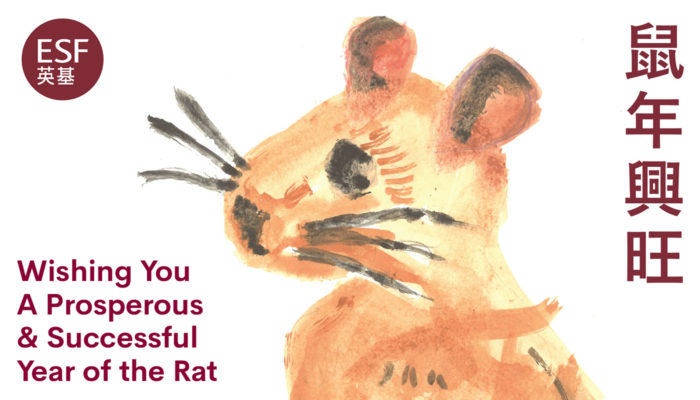 Send your Year of the Rat e-card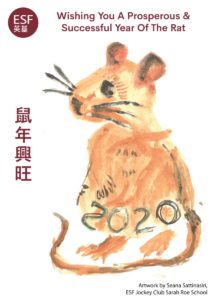 2020 is the Year of the Rat! This Rat is no ordinary rat. It represents wisdom!
Jockey Club Sarah Roe School student Seana Sattinasiri has created this e-card with the intelligent Rat. Click on the image to download it to send your New Year blessings!
May the Rat of Wisdom bring you fortune and prosperity in 2020!