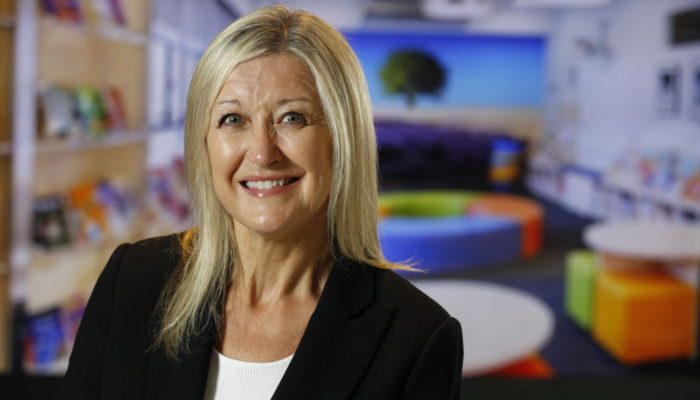 Message from CEO (ESF News Dec 2018)
Dear Parents and Colleagues
As I sit down to write this message, I can see Christmas lights sparkling on so many of the buildings across the famous Hong Kong harbour. There is something so very special about this time of year – it is full of joy, happiness and, in our schools, a whole lot of singing!
Our first term is a long one – and it is action packed. From the first day until the last, there is always so much happening in our 22 schools that sometimes it is hard to keep up with all the amazing events. The second part of the term is always a special time as it involves camps, projects and a great deal of adventuring. In this issue of our ESF news, we have tried to capture some of the amazing activities that have been happening in our schools – and to show you, our parents, staff, alumni and friends just how impactful an ESF education is on the lives of our students. Learning doesn't just happen in our classrooms – as these amazing stories show.
As we head into the final few days of the term, I want to thank you all for your support of your school and of ESF as a whole. Christmas is traditionally a time for families to come together and, at ESF, we are blessed that our family is a large one. So, to every single one of our family members – our students, teachers and educational assistants, parents, helpers and caregivers, cleaners, janitors and technicians, PTAs, School Councils and volunteers and our school leaders, our support staff and our amazing alumni, I wish you a very Merry Christmas and a happy and prosperous New Year.
Belinda Greer
Chief Executive Officer