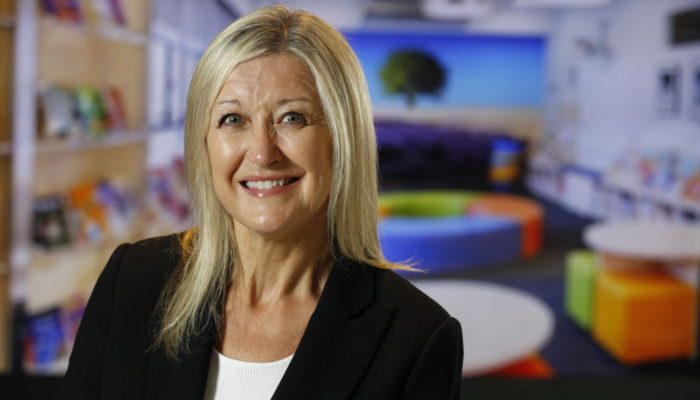 Message from CEO (ESF News Oct 2018)
Dear Parents and Colleagues
What an amazing start to the year it has been. Over the course of the past few weeks, every single one of our 22 schools has been awash with colour, excitement and achievement. We have had swimming galas and sports days, art shows and musical performances and, of course, we have seen the biggest typhoon to hit our city in many years.
I know that Mangkhut caused a huge amount of disruption to you all, closing our schools for two days. However, in dealing with that disruption, we also had a chance to showcase the very best of ESF. I have heard so many stories of people going above and beyond what was expected of them in order to get our schools ready to welcome back the students. Teachers sawing down trees, parents helping out with clean-ups and, of course, our amazing janitors, cleaners and security staff working tirelessly to clear the debris and mop up the flood water.
Our schools thrive because of the efforts of all of our people. So, my message, as we get ready to enjoy the mid-term break, is one of thanks. Thank you to everyone who helped deal with the aftermath of the typhoon. Thank you to all of the teachers and support staff who have made our schools such a joyful place in these first few weeks of the term – and, of course, thank you to all of our ESF students and their families for their continued support, commitment and dedication.
Whatever you are doing over the break, I hope you have a great time. I look forward to seeing you all soon.
Belinda Greer
Chief Executive Officer