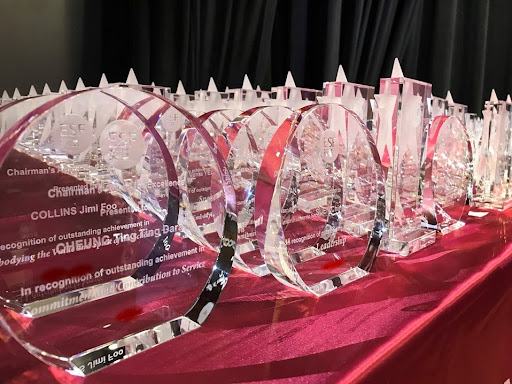 424 graduates awarded ESF Chairman's Awards for Excellence
We are extremely proud of our 424 Year 13 graduates who are awarded the ESF Chairman's Awards for Excellence this year! Huge congratulations to all of them!
These graduates were recognised for their outstanding achievements in leadership, commitment and contribution to service, embodying the spirit and values of their school, sport, creativity, or exceptional academic performance in the IB Diploma or the Career-related Programme.
Thirteen awardees have also received the Carlson Tong Award for achieving the highest possible score in two native or near-native languages in the IB exams.
"These awards mark the culmination of their time at ESF and celebrate all the many wonderful things that they have achieved in their time at school," says CEO Belinda Greer.
"We know that to reach the level of excellence that they have does not come easy. They have managed to achieve so much in the face of so many challenges that they cannot control is a true measure of their brilliance. We are so incredibly proud of them."
Most of our 2021 Year 13 graduates have already started their university careers in many countries around the world. Please join us in wishing them every success in their next stage of life.