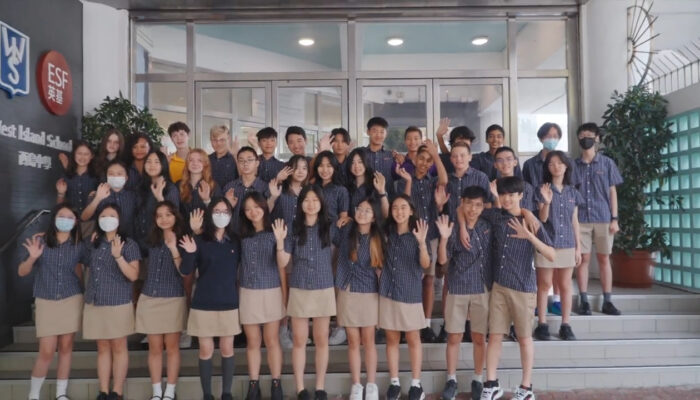 ESF West Island School Shines at Clockenflap 2023!
Witness the incredible work of our Year 10 BTEC Digital Design students from ESF West Island School, featured at Hong Kong's largest outdoor festival, Clockenflap 2023. These budding artists had the opportunity of a lifetime to showcase their talents to thousands of enthusiastic attendees, and the stage was set for our students to shine!
Thirty-eight original poster designs came to life through the power of augmented reality (AR) technology. These extraordinary animated creations captivated festival-goers and transported them to a world of artistic expression when viewed through an app.
From conception to curation, the entire exhibition was driven by our students with passion. They embraced this exciting real-world opportunity to showcase their skills and dedication, applying the knowledge gained within our classrooms to one of Hong Kong's biggest stages.
This remarkable learning experience highlights the immense talent nurtured within ESF West Island School and celebrates creativity, innovation, and the limitless potential of our students.
Let's meet the brilliant minds behind these captivating designs in the video. You will hear directly from our talented students and their exceptional teacher about the project. Prepare to be inspired, and click here to watch!