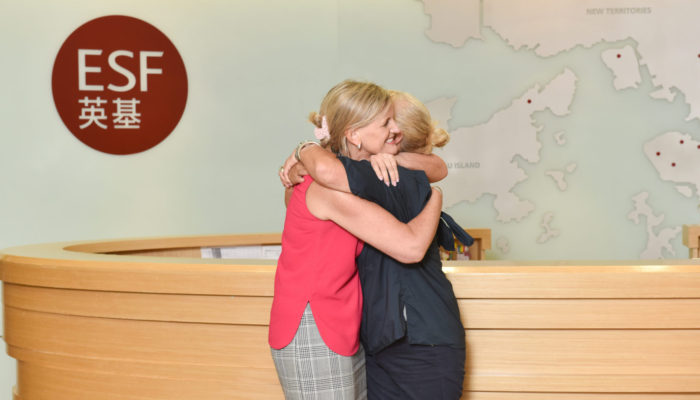 Thank you and goodbye to dedicated ESF staff
As the end of term draws near, it is time for us to bid farewell and express our sincere gratitude to colleagues who are retiring or moving on to new challenges. The contribution they have made is highly recognised. Several senior leaders are amongst the leavers this year and we thank them for their leadership which has helped ESF strengthen its position as a world leader in education. Thank you to all staff leaving ESF for their positive contribution during their time with us. Click here for more photos.
Sandra Hite – Principal, ESF Tung Chung International Kindergarten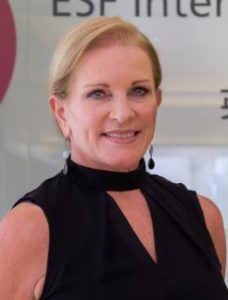 Sandra joined ESF in August 2013 as Learning and Teaching Adviser for Early Years. In August 2014, Sandra was appointed Principal of ESF Tung Chung International Kindergarten. Over the course of the next two years Sandra focused on the building out and launch of the school, which was successfully opened in August 2016.
Julian Reed – Vice Principal, ESF Island School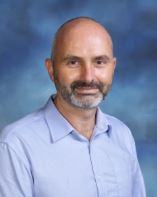 Julian joined Island School in 2002 as a teacher. He became Head of MFL in September 2008. Julian was appointed as Acting Vice Principal a year ago in June 2017.
Brendan Kean – Vice Principal, ESF Clearwater Bay School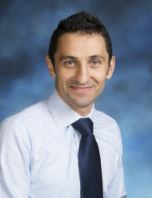 Brendan joined ESF in 2013 as a teacher at Clearwater Bay School. He became Vice Principal at Clearwater Bay School in August 2014. Brendan is a keen runner. For two years, Brendan ran on the team that won the Bloomberg Square Mile challenge two years in a row.
Kirsty de Wilde – ESF Learning and Teaching Adviser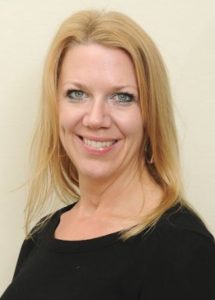 Kirsty joined Discovery College in August 2013 as a teacher and the Dean of Year 10. Kirsty was promoted to Vice Principal in August 2015 and then became Learning and Teaching Adviser at ESF Centre a year later. Kirsty has been a key leader in supporting ESF secondary schools with implementing the MYP curriculum.
Jenny Craig – Vice Principal, ESF West Island School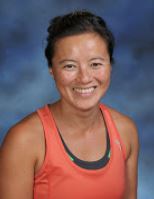 Jenny joined West Island School as Vice Principal in August 2014. She will be leaving ESF this year.
List of other long-serving leavers:
| School | Name | Years of service |
| --- | --- | --- |
| Clearwater Bay School | Barbara Brock Hollingshead | 24 |
| Discovery College | Eleanor Brooks | 10 |
| | Kim Cassel | 11 |
| ESF Hillside International Kindergarten | Melu San Jose | 17 |
| | Sue Neilson | 22 |
| ESF Tsing Yi International Kindergarten | Ethel Del Fierro | 12 |
| Glenealy School | Gay Thompson | 28 |
| Island School | Derek Irwin | 30 |
| | Johanna Ma | 41 |
| | Yamin Ma | 23 |
| | Julian Reed | 16 |
| Jockey Club Sarah Roe School | Elza Luk | 21 |
| | Miranda Tang | 10 |
| Kennedy School | Tina Allenby | 10 |
| | Pamela Riordan | 12 |
| | Leung Suk Ha | 26 |
| | Kwok Ching Man | 27 |
| King George V School | Janet Mackett | 12 |
| | Yau Kit Wing | 26 |
| | Li Chun Ling | 33 |
| | Phillip Arnold | 34 |
| | Frances Phillips | 21 |
| | David Grady | 19 |
| | Lee Grady | 14 |
| | Sarah Howard | 11 |
| | Jean Zhai | 10 |
| Kowloon Junior School | John McArthur | 19 |
| | Matt Caplin | 15 |
| | Leonie Raymond | 12 |
| | Heather Darling | 11 |
| | Gigi Hung | 24 |
| | Yeung Wai Ying | 22 |
| | Jacqueline Stewart | 11 |
| Peak School | Yeung Wai Chuen | 16 |
| Quarry Bay School | Gail Fortes | 12 |
| | Delia Guastella-Monti | 15 |
| | Ivy Chan | 23 |
| Renaissance College | Lucia Lam | 17 |
| | Peggy Tham | 13 |
| | Aki Siah | 11 |
| | Patricia Thomson | 12 |
| | Mandy Patrick | 10 |
| Sha Tin College | Jutka Czirok | 12 |
| | Lee O'Leary | 19 |
| | Patrick Campbell | 20 |
| | Anita Law | 27 |
| | Alan Dickson | 27 |
| Sha Tin Junior School | Angela Cheung | 10 |
| South Island School | Su Cowland | 39 |
| | Cheung Yin Chun | 14 |
| West Island School | Joyce Yetman | 14 |
| | Catherine Schofield | 23 |
| | June To | 23 |
| | Sammy Wong | 24 |
| | | |