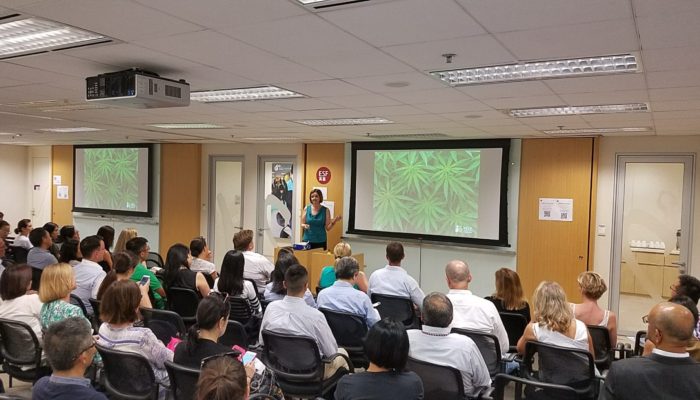 Parent workshops on supporting students wellbeing
At ESF, we know that our role is to educate our students – but we also want to make sure that our parents are equipped with knowledge and best practice on areas affecting their child's development.
This year we have been hosting parent workshops across the Foundation – on topics like anxiety and students' well-being. They have been an incredible success and we will be holding even more next year.
The sessions began with the screening of the movie "Angst", a documentary about anxiety. ESF also had the pleasure of hosting Jenny Bate (Kely Support Group) who engaged parents on awareness and education of Drug and Alcohol use. ESF psychologists Moira and Tim Conroy-Stocker also delivered two very well received workshops on positive psychology and parenting in early June. 1,200 parents attended the workshops.
Moving forward, the renowned Adolescents Psychologist, Dr Michael Carr-Cregg, will be invited to offer two parents evenings on teenage mental health in early September.