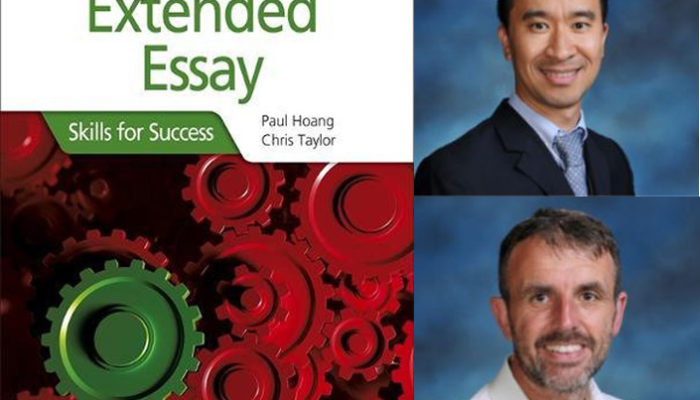 ESF teachers publish new IB Diploma guidebook
Two Sha Tin College teachers, Paul Hoang (STC Vice Principal and IB Coordinator) and Chris Taylor (STC Extended Essay Coordinator), have published a new IB Diploma guide book – 'Extended Essay for the IB Diploma: Skills for Success'.
The book gives insight into essay writing techniques and skills through a range of strategies, and guides you through what is required to get the best Extended Essay (EE) grades.
The new book is taking pre-order now. Click HERE for more details.