ESF Secondary Olympic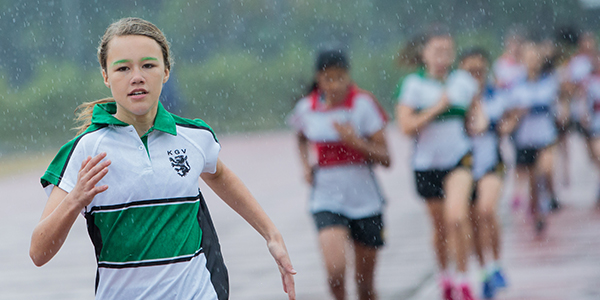 The Olympics event will be a large-scale inter-school secondary students' sports event. Major sports competition within football, hockey, rugby, basketball and netball will be arranged for boys and girls from the seven ESF secondary schools. We anticipate over 250 students will participate in this inter-school competition, celebrating ESF's success through their sports talent.
The event will be hosted at the Hong Kong Football Club in Happy Valley.