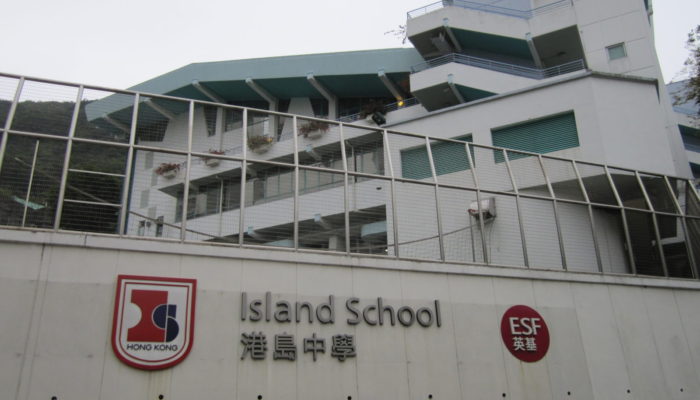 ESF Welcomes New Island School Principal

中文 (香港)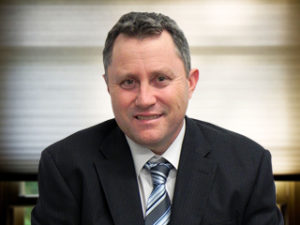 We extend a very warm welcome to Mr. Stephen Loggie, who is the new Principal of Island School. Stephen joins ESF in May 2017 for a short handover period before taking over the reins in the summer.
Stephen has a wealth of senior leadership experience including founding principal of two schools, one of which is Queensland Academy of Science Maths and Technology, considered to be one of Australia's leading IB World Schools. The Queensland Academy was built on an existing school site and as such Stephen has experience of leading a school community through a period of significant change. This included moving resources, utilising high quality temporary facilities and collaborating with colleagues to develop educational strategies that deliver on the school's commitment to exceptional quality education during the transition phase. Stephen attributes the success of the school during this period of significant change, to high quality consultation and collaboration between the parents, students, professional communities, and prioritisation of open communication between stakeholders.
Stephen obtained his Bachelor of Educational Studies from the University of Queensland, and his Diploma of Education from the Queensland University of Technology in 1990. Please join us in welcoming Stephen to ESF.