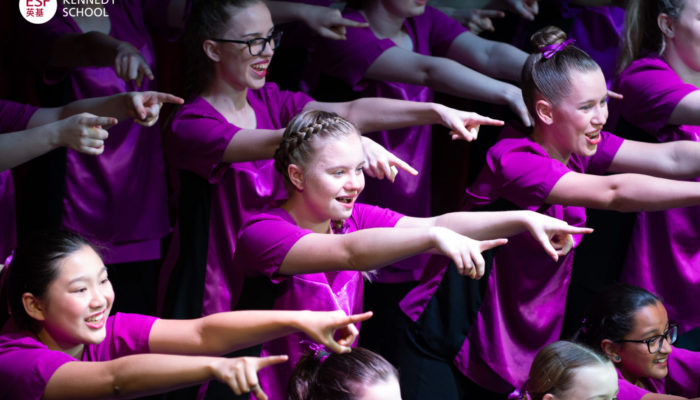 Kennedy School Choir performing with the Australian Girls Choir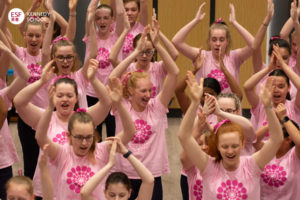 Kennedy School families had the privilege of hosting 56 girls from the Australian Girls Choir for three days in early October. The girls stopped over in Hong Kong on their way home from an international tour including a performance for Pope Francis at the Vatican.
This was a wonderful community occasion and their visit included a day of shared workshops with the Kennedy School junior and senior choirs. The evening performance was a night to remember for all. It was the Australian Girls Choir's only performance in Hong Kong and our Year 6 choir had the honour of singing alongside them for a few songs.