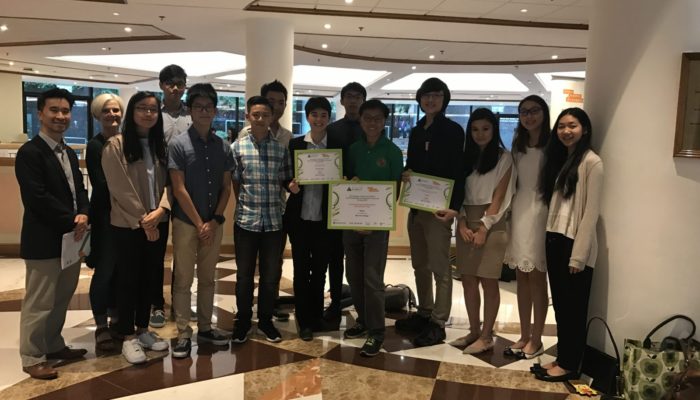 ESF Students Win Five Awards at JACP Awards Ceremony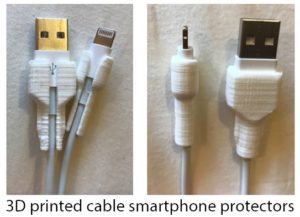 Students from Sha Tin College (STC) won five awards at the Junior Achievement Company Programme (JACP), hosted by Junior Achievement Hong Kong. As part of the CAS programme at STC, the students set up their own company called Opaki that sells 3D printed cable protectors for smartphones.
John Ho and Claire Wong won individual prizes in the JACP for their commitment to improvement over a period of eight months. The team also picked up one out of six awards for Corporate Sustainability. But to top it all off, two of our students won 2 of the 4 top prizes: Kyle Ho won the Technology Director of the Year Award and Dione Hodges won the CEO of the Year Award. Both students will attend an all-expenses-paid-for prize in the summer, with Kyle shadowing Microsoft engineers and Dione on a leadership programme in Canada.