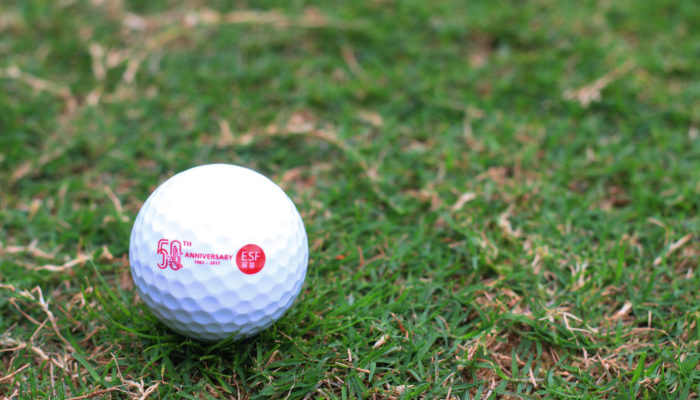 ESF Golf Day reunites the community
One of the ESF 50th Anniversary highlights is the ESF Golf Day. It was successfully held in early November in Nansha aiming to reunite ESF staff, parents and friends. Members of ESF community had the opportunity to reminisce about the past while practicing their drives or strolling out on the greens.
For more photo highlights, please click HERE.