ESF Chairman's Awards for Excellence 2019
7 August, 2019 @ 6:00 pm

-

8:30 pm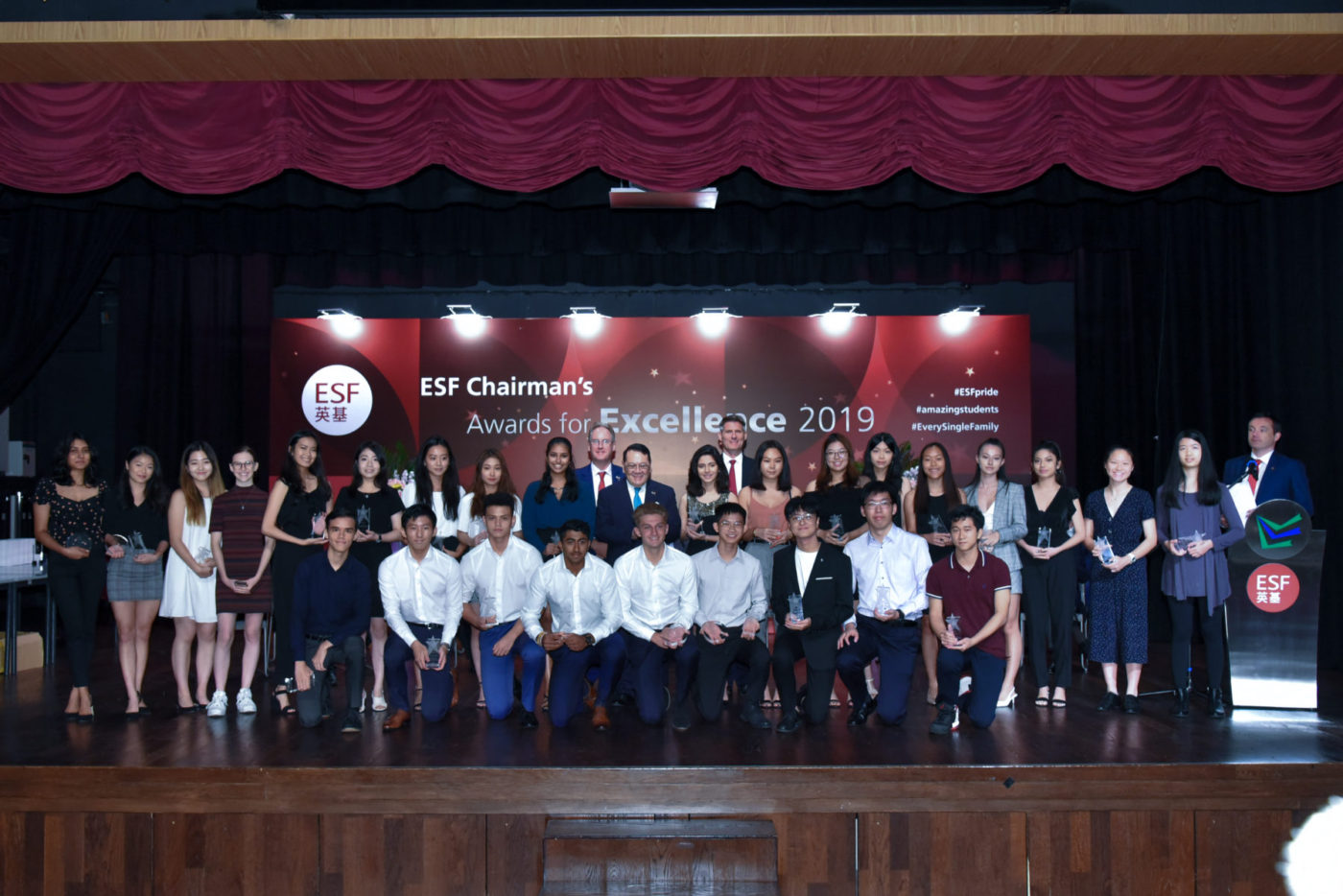 To view PHOTOS of the event, click here
ESF will be hosting the ESF Chairman's Awards for Excellence 2019 ceremony on Wed, 7 August to recognise the outstanding performance of ESF graduates. They include:
38 students with outstanding achievement in Leadership, Commitment and Contribution to Service, Embodying the Spirit and Values of the School, Sport and Creativity;
students who achieved the International Baccalaureate (IB) Diploma with 42 or more points (or a Bilingual Diploma with 40 or more points);
students who achieved an average of 5 and above in two IB Diploma courses and a GPA of 3.0 (B grade) at SCAD in the IB Career-related Programme (IBCP);
students who achieved the equivalent of 420 or more UCAS points in the Applied Learning Programme.
Another highlight is the Carlson Tong Award to celebrate the distinctive performance of students who achieved the highest performance in the Bilingual Diploma. We have FIVE graduates receiving this award this year.
How to go to ESF South Island School?
Shuttle bus
Before the ceremony – to SIS
Pick up point: Ocean Park station Exit A
Buses will depart from the station at 4:45pm, 5pm, 5:15pm, 5:20pm & 5:30pm respectively.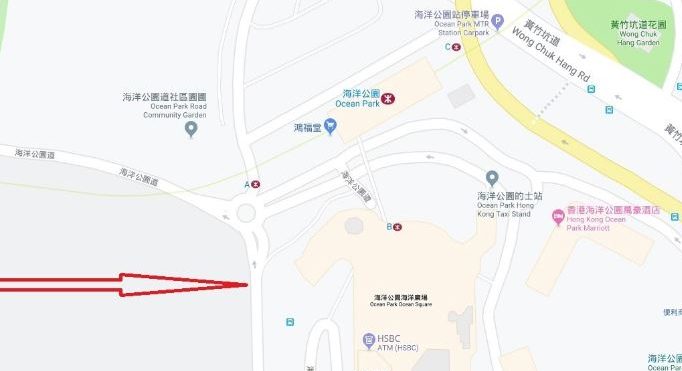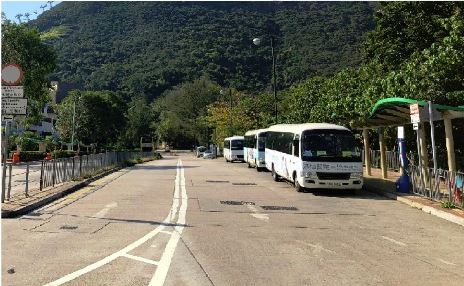 After the ceremony – from SIS
Drop off point: Causeway Bay Hennesey Road (near SOGO)
MTR
The closest MTR station to South Island School is Ocean Park Station along the South Island Line
Bus
Bus 76
Causeway Bay (Pennington Street) ⬌ Shek Pai Wan [details]
Minibus
Minibus 5
5 – Causeway Bay (Jaffe Road) ⬌ Aberdeen [details]
Enquiries: susanna.chiu@esfcentre.edu.hk