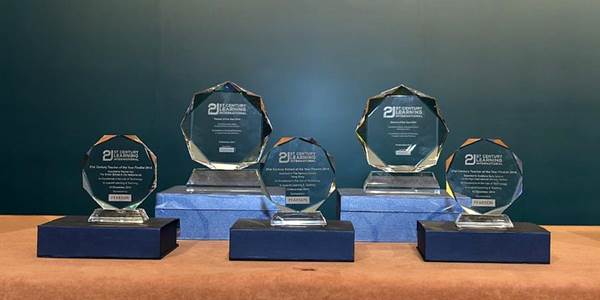 ESF proudly wins global innovation award
21st Century Learning International (21CLI), an organisation which recognises excellence in teaching and learning, have announced the winners of their Global Innovation Awards (Patron sponsor Pearson).
Dr Iain Checkland, ESF Director of Learning Systems Project, is the proud recipient of the Innovative Leadership Award recognising the quality of the on-going work on the Learning Systems Project and the impact it has on teaching and learning across the Foundation.
The awards will be presented at the 21st Century Learning Conference on 20 February 2016. Click HERE to learn more.