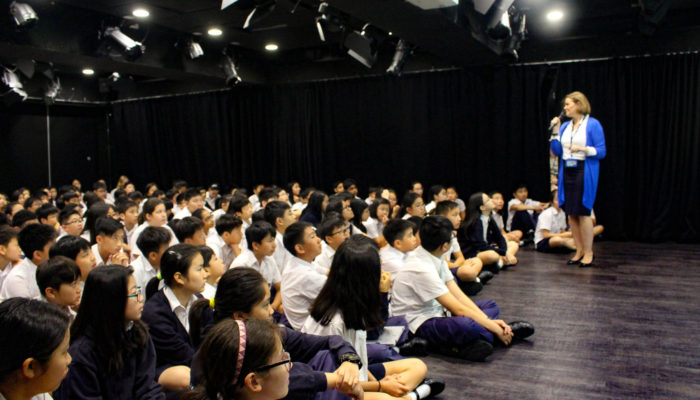 ESF welcomes new Sha Tin College Principal

中文 (香港)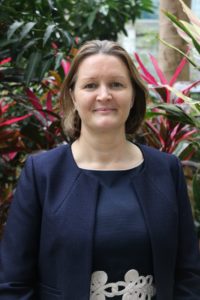 ESF is delighted to announce the appointment of Ms. Carol Larkin as Principal of Sha Tin College (STC) to commence in Term 3 of 2016/17.
Carol has 14 years' experience in leadership positions in education, including Head of English, a post she held for five years, Secondary Vice Principal for three years at the International School of Thailand and Vice Principal and IBDP Coordinator at Renaissance College (RCHK), a post she held for four years before taking up her current role as the Head of Secondary School at RCHK.
Carol's global teaching career spans the UK, Columbia, Thailand and Hong Kong. Carol obtained her Bachelor of Arts in English Literature from University College, Dublin, Ireland, in 1989; her Postgraduate Diploma in Education from Trinity College, Dublin, Ireland, in 1990 and her Master in Education Management from the Open University, England, UK, in 2000. Carol brings a wealth of experience and excellent leadership to STC and will continue to play a significant role in educational leadership across ESF.
Please join us in welcoming Carol. We are confident that she will contribute significantly to STC and ESF.