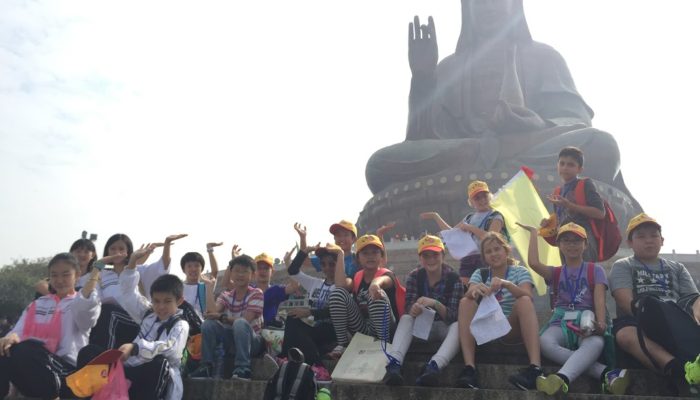 ESF students Nanhai cultural visit
ESF and Nanhai Education Bureau co-organised a cultural exchange trip from 30 November to 2 December 2015. A group of 101 students from across ESF visited Nanhai to experience three days of the local culture. Four top schools from Nanhai have hosted our students where our students paired up with local students to experience Chinese schooling and student life in general. Various outdoor activities were arranged for a first-hand experience of the local culture. The hospitality that our students received was unparalleled.
Students were able to learn about the life and culture of Nanhai through the eyes of the children who live there. Relationships between student and staff from Nanhai and students and staff from ESF have been established.