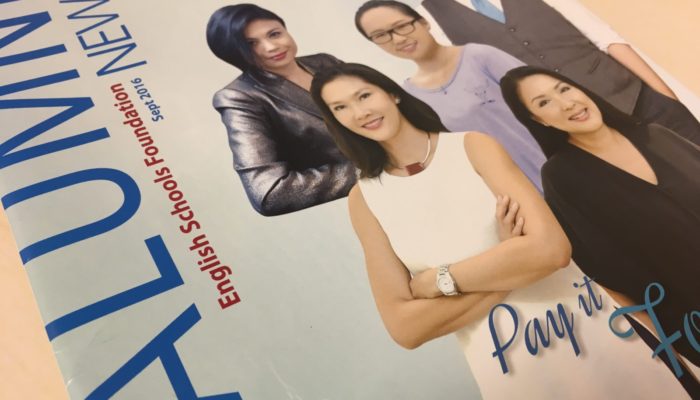 ESF Alumni News Sept 2016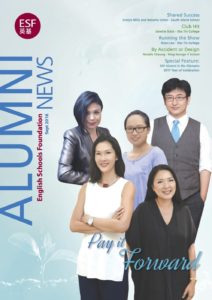 We are pleased to present this edition highlighting ESF alumni who are giving back to the ESF community through their professional pursuits in theatre, entertainment, graphic design, interior design and event planning. They are serving the ESF community and expanding the horizons of many ESF students and families through their businesses.
We also have the "class notes" session which shares updates from alumni and the "what's happening" session which shares alumni reunions and events.