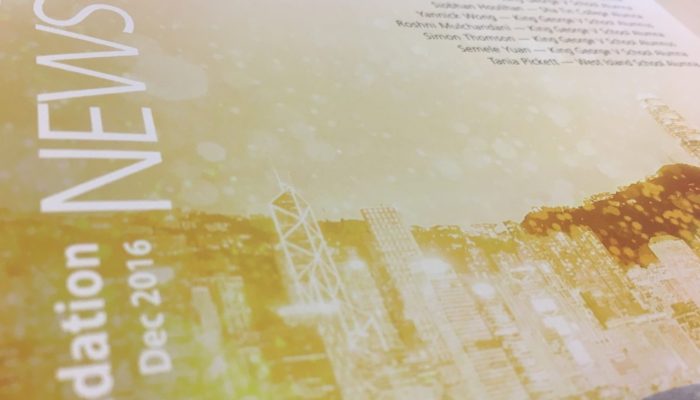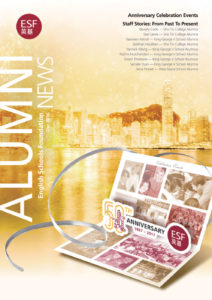 In 2017, we are marking ESF's 50th anniversary, while KGV, IS, SIS and WIS are also celebrating their 80th, 50th, 40th and 25th anniversary. In this issue, we will announce the upcoming events and report on the wonderful celebrations happened in these few months.
We also focus on a few of our alumni, who are now ESF staff and teachers. They share about changes and achievements in ESF as well as their happy moments here.
There is also "class notes" session which shares updates from alumni and the "what's happening" session which shares alumni reunions and events.