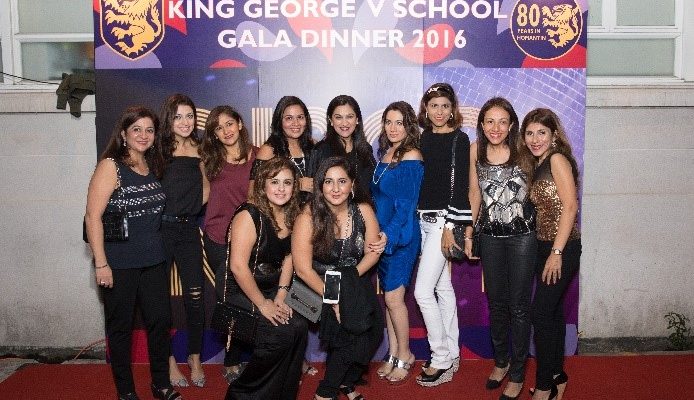 KGV 80th Anniversary Gala Dinner
KGV held its 80th Anniversary Gala Dinner on 18th November 2016. It was a wonderful evening at KGV's Piazza garden. The event was alive with high spirits. Alumni, parents, staff, students and friends came together in celebration eating, drinking and dancing. The Gala began with the singing of School song. Many keen dancers crowded the dance floor under the moonlit sky. Others spent the night rekindling, renewing and reliving times at KGV.

The Gala dinner was a huge success. A massive thank you to the various businesses and individuals who donated gifts in support of the event.