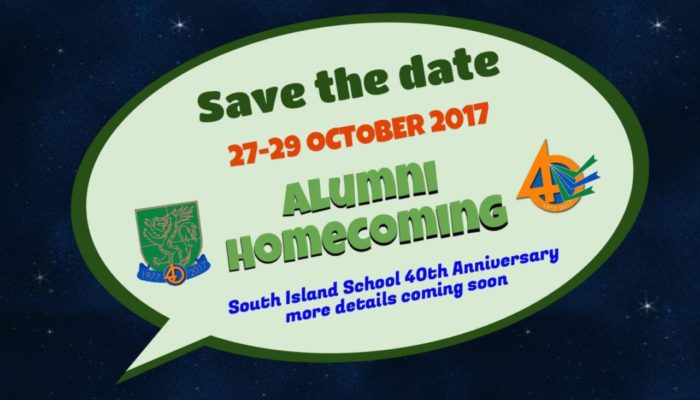 Get ready for #SIS40 Alumni Homecoming Celebration!
Kung Hey Fat Choi! South Island School wishes you and your family a healthy, happy and prosperous Year of the Rooster!
To commemorate South Island School's 40th Anniversary, you are invited to join us for a very special Alumni Homecoming celebration on 27-29 October, 2017 in Hong Kong. Please share this video with your South Island Family!
Details of the events will be released here in February followed by an official invitation.
Wherever you are, get ready to come home in October!
P.S. Tag your best pics and fondest memories with #SIS40 for a chance to win great prizes!!