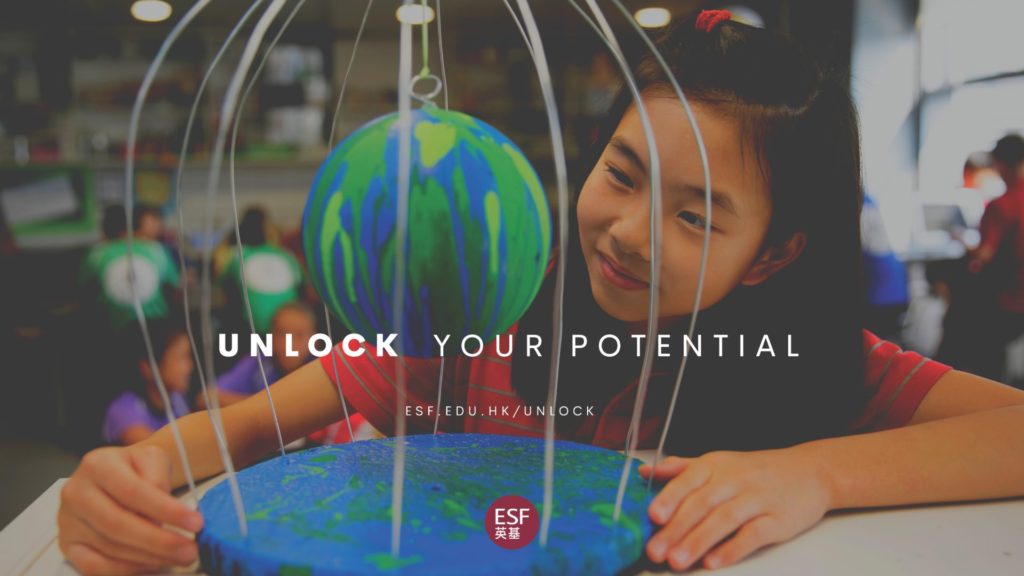 ESF schools are non-selective and we welcome prospective students from any cultural background.
However, it is very important that students can demonstrate a certain level of English language skills so that they can benefit from our English-medium learning environment. For this reason, in past years some applicants were considered not suitable to join our ESF Family.
To remove these hurdles and maximise opportunities for more learners to succeed, we are launching UNLOCK — now available at ESF Discovery College.
UNLOCK is a pathway which gives new students the necessary competence in rhetoric and writing in English, so that they can cement their place as a full-time ESF student.
Participation in the UNLOCK programme means that your child will attend Discovery College as normal. However, over a period of 6 to 12 months, they will also attend intensive, assessed English language classes tailored to bring their proficiency up to speed.
英基學校歡迎任何文化背景的學生加入。
學生必須擁有所要求的英語程度,才能在英語環境中學習。因此,以往有部份申請者未能加入英基的大家庭。
為了移除這些障礙,讓學生有更多機會,我們現推出UNLOCK課程 — 並即將於英基智新書院開辦。
UNLOCK旨在為新生提昇英語能力,讓他們盡快適應英基的英語學習環境,與主流學生一般無異。
加入UNLOCK,你的孩子會正式成為英基智新書院的學生。他們會用6至12個月的時間參加英語加強班,達到目標的英語水平。
Which ESF schools are offering the UNLOCK programme? 哪間英基學校有開辦UNLOCK課程?
In 2020/21, UNLOCK is available at Discovery College for prospective students. 在2020/21學年,新生可加入智新書院的UNLOCK課程。
Who are eligible to join UNLOCK? 哪些學生可申請報讀UNLOCK?
Students joining Year 9 or 10 (born in 2006 and 2007) 入讀第9及第10班的學生(於2006年或2007年出生)
Is there a fee for UNLOCK? 入讀UNLOCK的收費如何?
No additional cost will be charged to UNLOCK students. Parents will be paying the same tuition fees as all other mainstream students. UNLOCK的學生只須繳交與其他主流班一樣的學費,完全沒有其他費用。
UNLOCK Information Webinar | 線上簡介會
Speaker: Mr James Smith, Principal, ESF Discovery College
講者:英基智新書院校長 Mr James Smith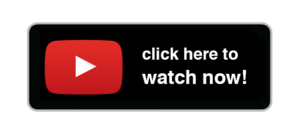 Enquiries 查詢
T: 2574 2351 | E: admissions@esfcentre.edu.hk