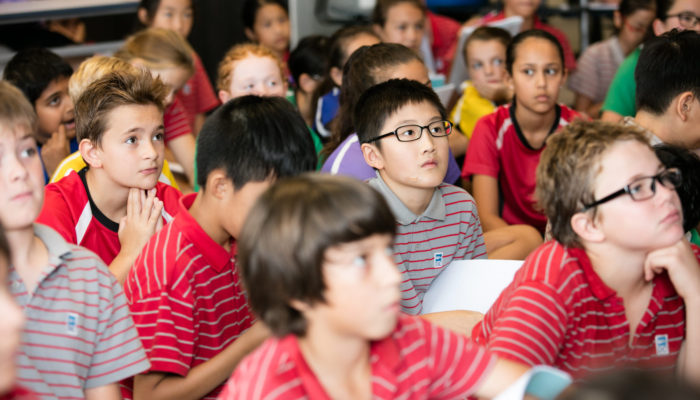 ESF schools 'one-form' application system effective starting from August 2017

中文 (香港)
Effective from August 2017, Years 1 and 7 Central Admissions process for August 2018 entry will be a 'one-form' application system for ESF primary and secondary schools including Discovery College (DC) and Renaissance College (RCHK). Parents may only submit one online application per child with their selected preference of schools.
Subject to final approval by the Education Bureau, the application fee will be HK$2,000. School zoning applies for ESF primary and secondary schools based on residential address at the time of application. DC and RCHK remain zone-free.
Details of the 2017-18 admissions process will be available from the ESF website in late June 2017.