ESF Careers and Higher Education Counsellors have expertise and experience of international placements at universities worldwide. As a group of schools, the counsellors work together in order to maximise opportunities for all our students.
They are from a range of backgrounds which adds to the expertise. They pool and monitor data on offers so that they can see if trends that might apply to their school and apply to others. They share expertise and collaborate on enquiries and investigations to improve the service.
By working together they also have access to the best professional development for counsellors and share experiences on overseas university visits.
Finally, contacts are shared and this culminates in all ESF schools being well known by institutions worldwide.
Discovery College
Marisa Jackson

marisa.jackson@dc.edu.hk

Susan Blomfield

susie.blomfield@discovery.edu.hk
ESF Centre
Fion Ng

fion.ng@esfcentre.edu.hk
Island School
Rebecca Lucas Timpany

rebecca.lucastimpany@online.island.edu.hk

Awing Lui

awing.lui@online.island.edu.hk

Shirly Cheng

shirly.cheng@online.island.edu.hk

Roger Wilkinson

roger.wilkinson@online.island.edu.hk
King George V School
Jelena Chung

jelena.chung@kgv.edu.hk

Ingrid Luk Van

ingrid.lukvan@kgv.edu.hk

Cecilia Lau

cecilia.lau@kgv.edu.hk

Andrew Deakin

andrew.deakin@kgv.edu.hk
Renaissance College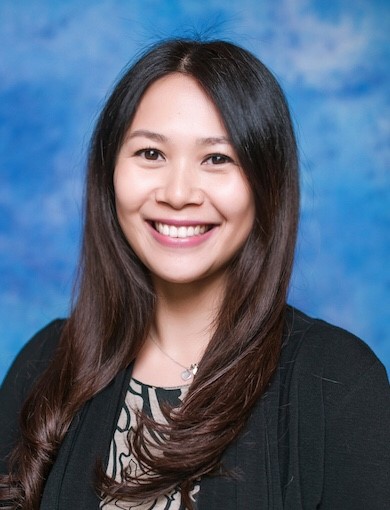 Ku Ku Cheung
cheunc49@rchk.edu.hk

Wilma Shen
wshen@rchk.edu.hk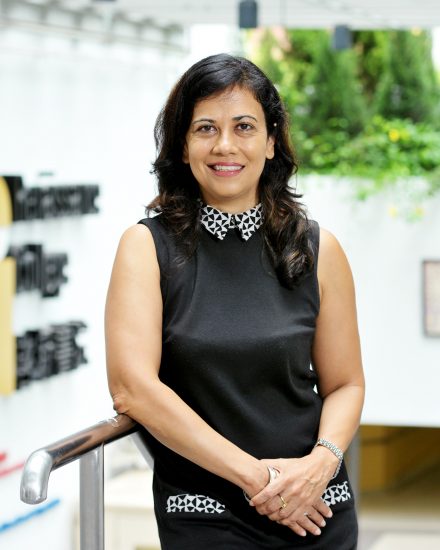 Suman Sachdev
ssachdev@rchk.edu.hk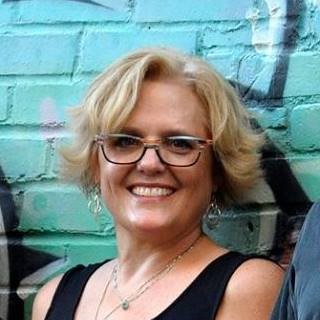 Martha Devries
devrim1@rchk.edu.hk
Sha Tin College
Gigi Lam

gigi.lam@shatincollege.edu.hk

David Stott

dzs@shatincollege.edu.hk
South Island School
Lauren Sharman

lsharman@mail.sis.edu.hk

Adam Cowling

acowling@sis.edu.hk

Berina Chan

bchan@sis.edu.hk
West Island School
Ellie Tang

ellie.tang@wis.edu.hk

Catherine Schofield

catherine.schofield@wis.edu.hk

Laura Maddison

laura.maddison@wis.edu.hk